Jamie & Lindsey are two gorgeous, athletic, beautiful people. As if that weren't enough, they were both college basketball players at University of Alabama at Huntsville (check out the groom's cake) so it would seem that they got all of the good genes. There were so many images I loved in this wedding that I decided to overflow onto facebook instead of making you suffer through an enormous blogpost. Huge thanks to Hillary of Je Vois Photography for the opportunity to shoot, and, I'm in awe of her skills: she was a photographer, soloist, and chauffeur from the church to reception and reception to their hotel. She does it all.

Enough chat, on with the images!



Seeing each other for the first time. But Lindsey wouldn't let Jamie kiss her. He'd even prepped with gum.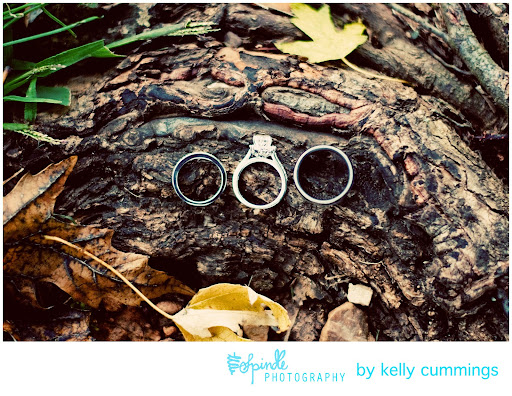 My favorite ring shot ever. I love fall and I love knotty tree roots. And shiny jewelry. What's not to love?




The other side has her name & number, and the top is a court!




My sister is obsessed with Nancy Drew and that's what this reminds me of. And, it's probably my favorite picture that I've ever taken.



The reception was at the Roundhouse at the Huntsville Depot, and it's a fantastic venue. I loved the lights, the details, the feel of all the wood.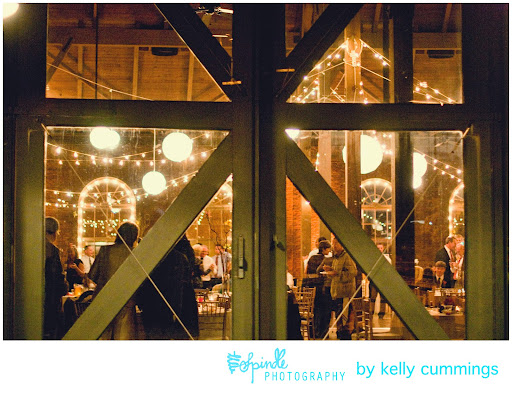 So, my reason for posting the image on the left is that guest's amazing bangs and turquoise leopard print dress. The one on the right... the grandmother watching the bride and groom dance, and their shadow is in the top left corner. I love it.




I've never seen such smoky sparklers. I'm glad I don't have asthma, because I was able to fully appreciate the rock star effect of all that colored smoke. Glorious.

If you can't get enough, head over to facebook, and if you still haven't had enough, I'll be back soon with a wedding in the Dominican Republic!