Lexie Dorsett is a delightfully effervescent person that I had the privilege of photographing in promotion of her move to NYC this upcoming April! Lexie is currently studying at the conservatory at University of Cincinnati and has starred in some productions of note including Hair and High School Musical. It was so fun to hang out with her for the day and I really felt like the shooting was secondary. I'll update you all when her website is ready, but until then enjoy the photos!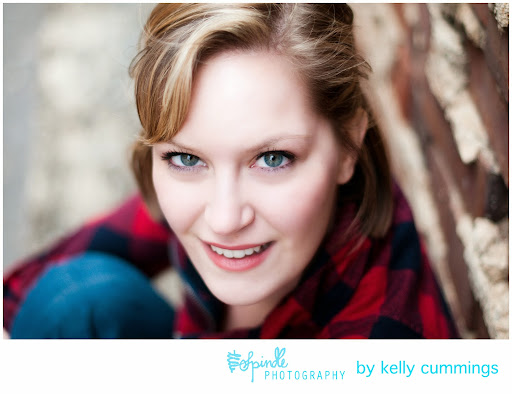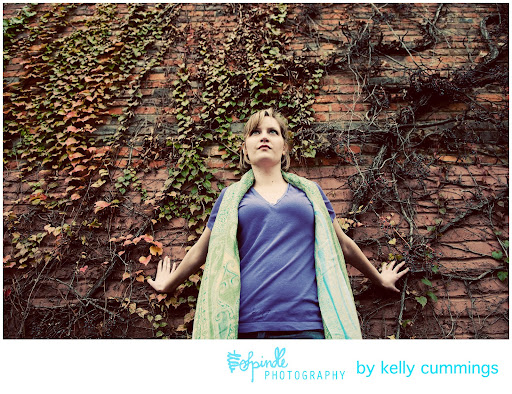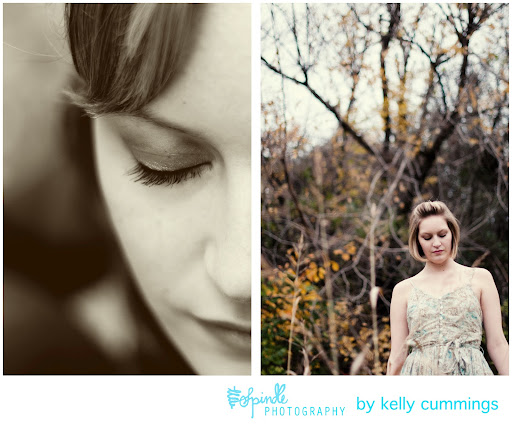 And finally, my absolute favorite and potentially in my top 10 favorites ever:

Tell me what you think!