A few weeks ago I had another amazing opportunity to work with Kristen Stewart and it was fabulous!

Tabbie was one of the best brides ever. She kept asking me if I needed anything. Just the absolute sweetest thing and her wedding was so great! She and Marshall, her new hubby, did a lot of DIY that really made it special. As an obsessed bridal blogger I really appreciated a box with paper for people to write "wedding wishes" and the candy buffet. Tabbie is the youth pastor at New Life Church, so the atmosphere and kids there were a really special part. I can't say I minded all of the BAMA love either.




Any guesses as to what they're doing?


Oh, right, it's Saturday, in Alabama, in October. Love it!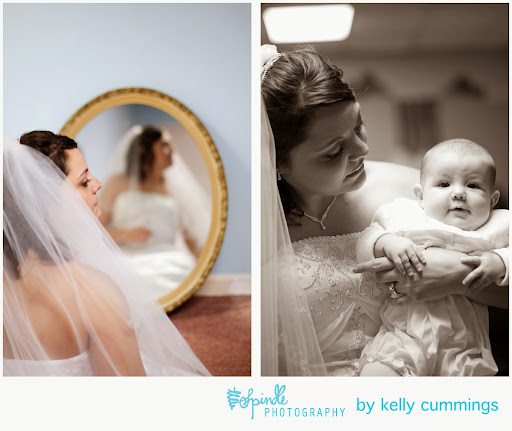 Loved this moment! Tabbie had collapsed onto the floor and didn't get up without a lot of giggles.


The bridesmaids are totally watching grape-smashing lady.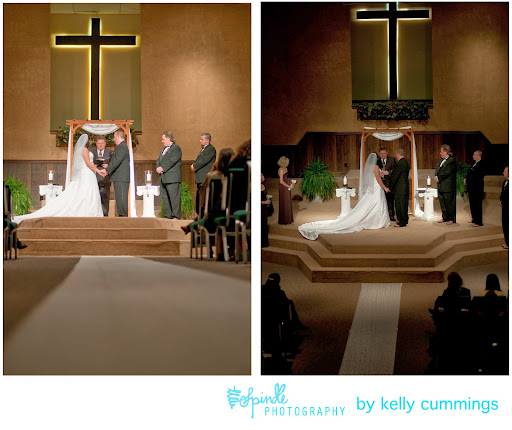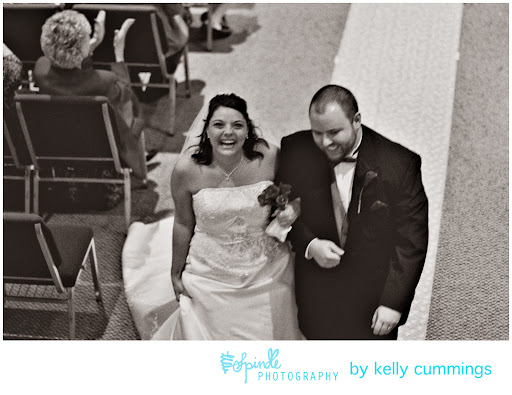 An Alabama ice cream groom's cake, anyone?


I renamed this bridesmaid Charlotte (real name Jessica) and she loved it!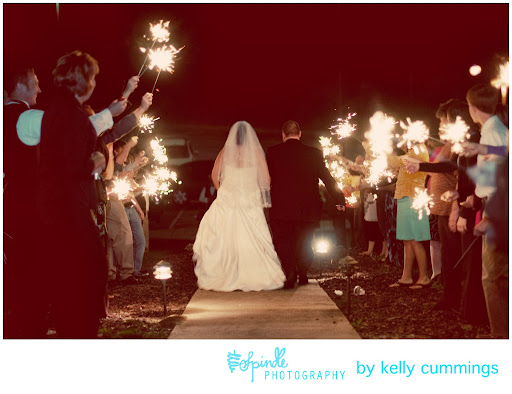 Thank you Marshall & Tabby! I wish you many many years of happiness & lovely moments like these!