I don't really talk about my personal life all that much on this blog because when I arrived in Birmingham in December I got engaged and my "personal life" became "wedding planning life." There are lots of blogs for that, and I started documenting my ideas with Dash, Pinch, Smidgen. I also blog for Elizabeth Anne Designs, and thus I say a lot about my personal life everywhere else. I debated including my wedding pictures on my photography blog, but then I realized how interested I was in seeing Jessica Claire's wedding pictures, for example, and that the pictures could be so much bigger here. So, this site will serve as an echo for the recaps. I will still be blogging about my images from recent events, and I hope you'll stick around for both.

My actual wedding took place in San Francisco in August; we just got the certificate and I can't wait to make the name change official (minus the hassle)! It was just the two of us with Garrett's best friend for the actual city hall wedding, though we had attempted otherwise (the story starts here)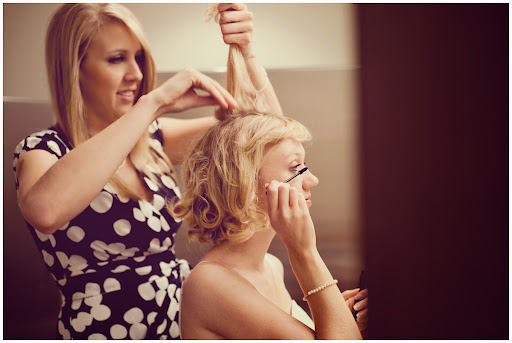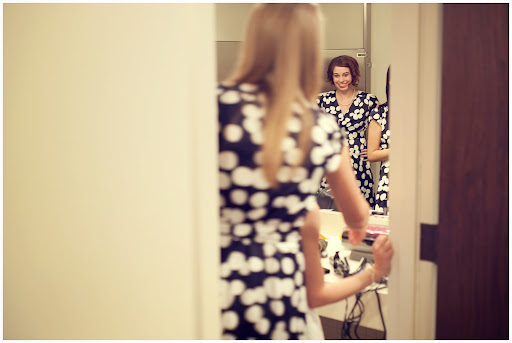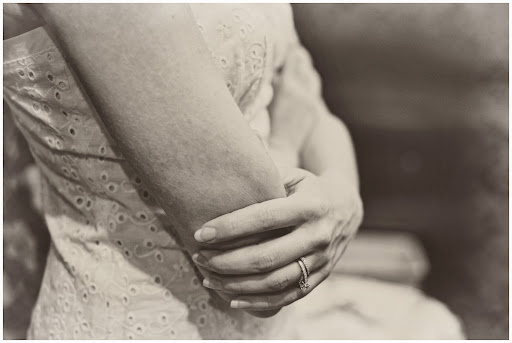 Photography by Kristen Stewart Photography and Je Vois Photography. For the story behind the day, check out dash, pinch, smidgen.